Share Your Trail Tote Experience
We would like to hear from you. Please share your experience with us by filling out the form below.
Feedback from a field tester/duck hunter down in Louisiana
Man I love the packaging. Everything looks very professional. Can't wait to test it out this weekend.
Put it this way, most people that walk and duck hunt either have to stuff them in a backpack where they get crushed by your gear. On a lanyard, they are swinging around your neck and always in the way. I feel this really simplifies things. All the ducks are secure, not in the way or getting beat up mixed in with flashlights, decoys, shot shells and all the other gear carried. It was very easy to load up and did a great job of protecting my trophy ducks from getting beat up. I was able to tie in my limit of 6 ducks, secure them and comfortably walk back out through the terrain  In the end, Worked out great! I walked about 300 yards from my boat into marsh, swamp and rough terrain. Nothing moved. Very comfortable. I shot 5 Teal and 1 Gadwall. Tossed it in the washing machine when I got back and it's like new again. No complaints! Wood duck season opens tomorrow, so I'll be sure to use it again!
— Justin L. and his dog Drake Daniels
Feedback from Rob
I had the opportunity to get one of these totes. It showed up fast and it looks great. First chance I have to use it I'll be out filling it up. Awesome looking pack
— Rob T.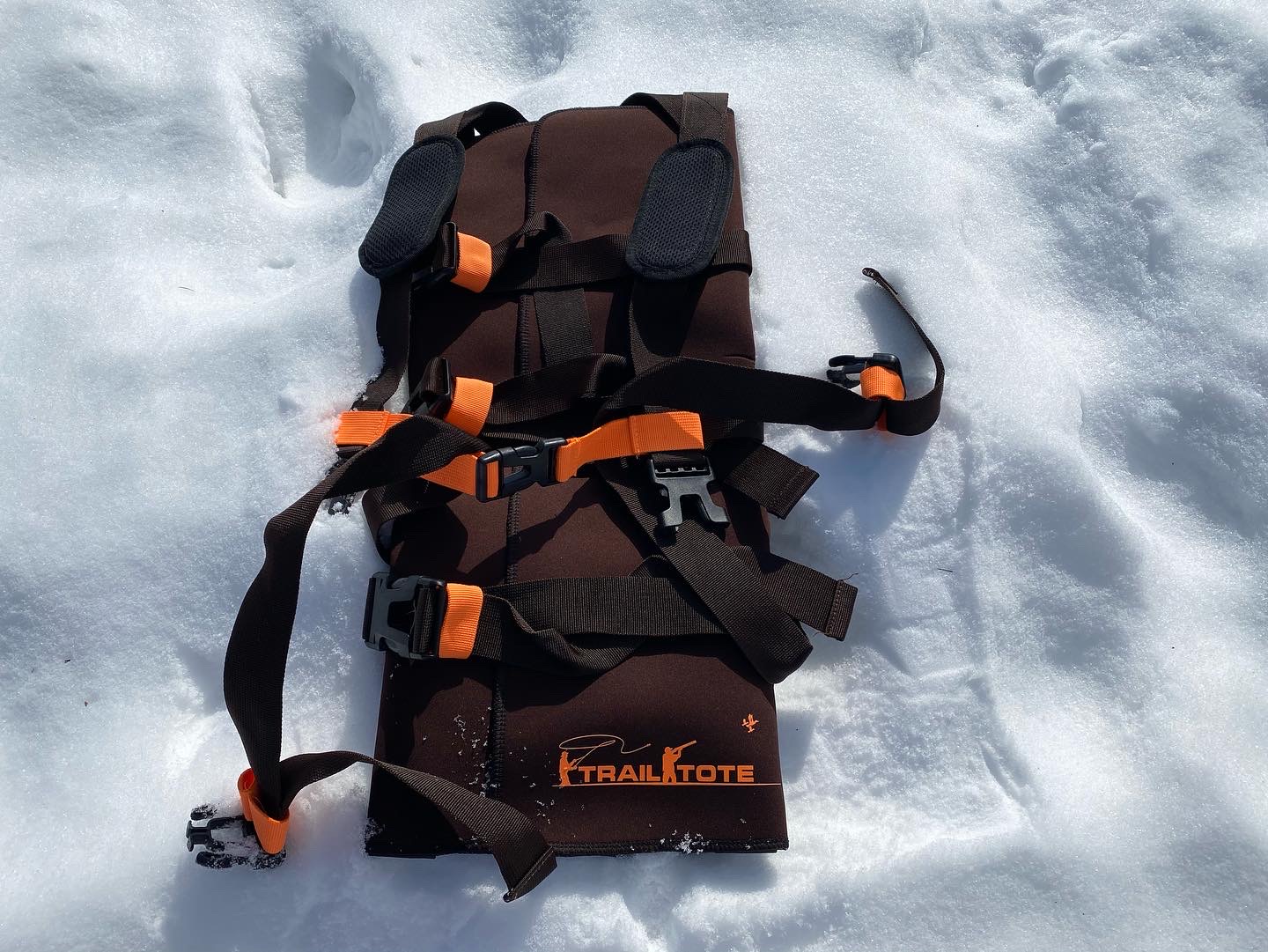 Feedback from Matt
Love this Trail Tote!
Kept my catch fresh and came out of the washer like new again.
— Matt Z.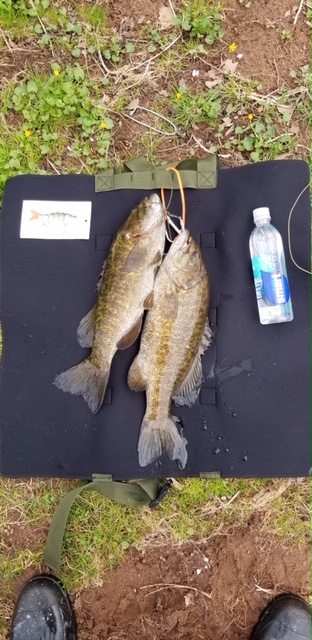 Feedback from Dillon​
Good day wrapping up Rabbit season and got to try out my new Trail Tote!
— Dillon L.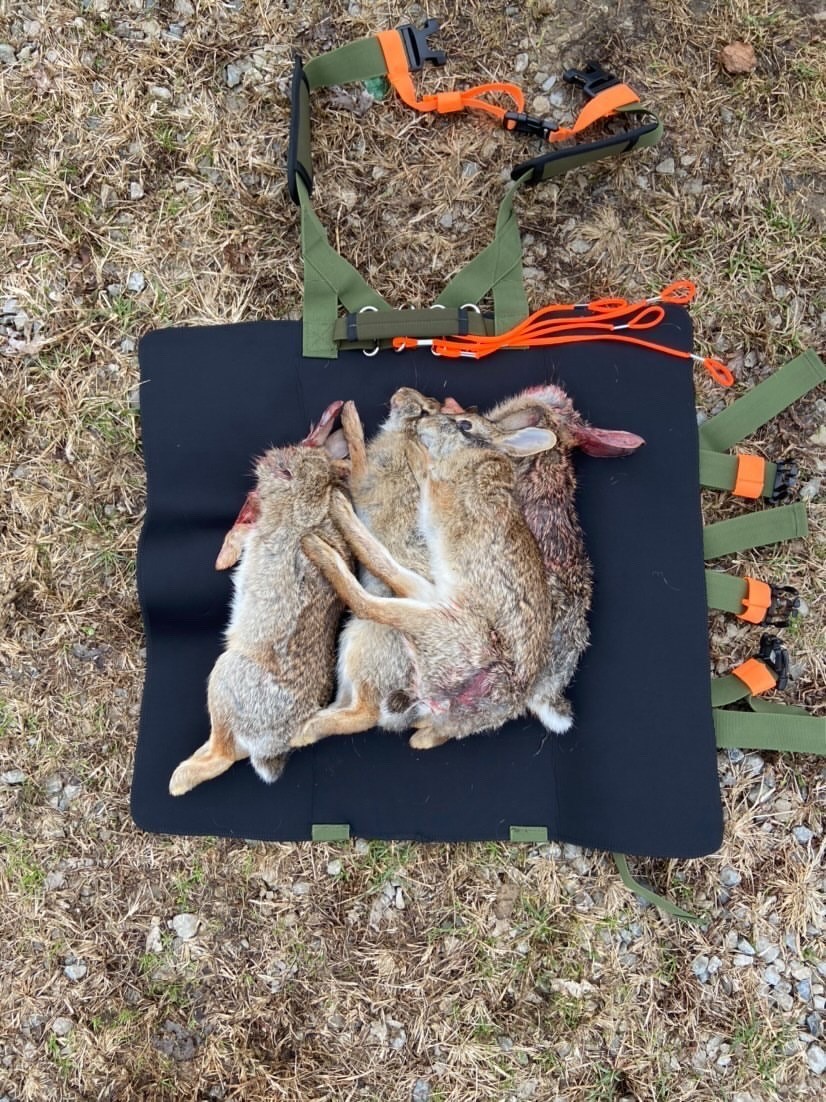 Feedback from Rob
I love this!
Makes taking home fish a million times easier and cleaner.
— Rob R.